Microderm Exfoliator – Remove fine lines and wrinkles
Revitalize your skin - Microderm Exfoliator
A Free Skincare Consultation Online
The ultimate tool in smoothing skin texture
Microderm Exfoliator – An innovative, FDA-cleared tool helps you eliminate wrinkles and fine lines by stimulating microcirculation and accelerating cell renewal.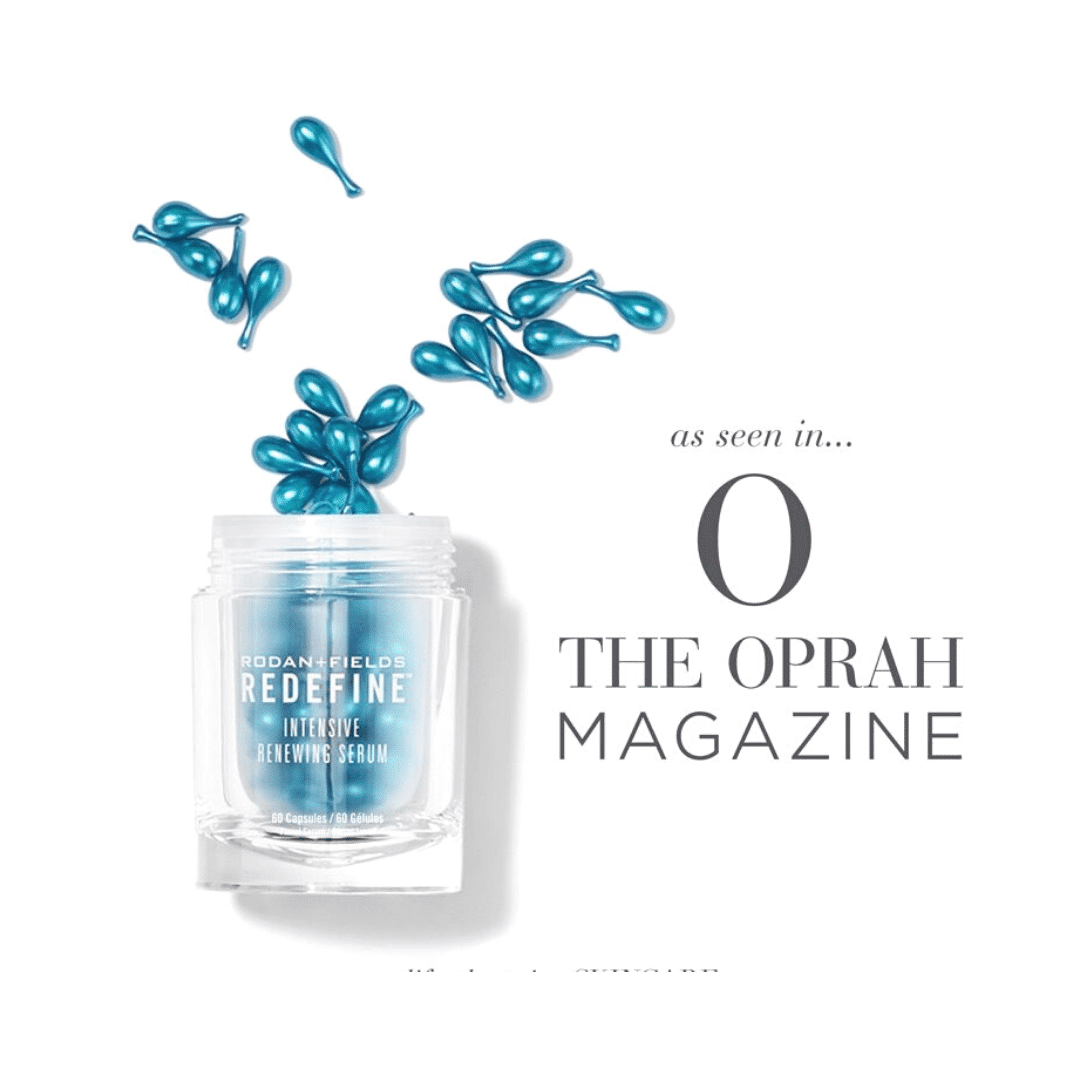 Younger Looking Smooth Skin - Microderm Exfoliator
Firms and refines rough texture, resulting in younger-looking, clearer skin.
Boost absorption of Derma Roller Serum
Our micro-exfoliating Derma-Roller is used in the AMP MD System to boost absorption and accelerate the effects of our skin-revitalizing Intensive Renewing Serum for more refined, cleaner, firmer-looking skin. SKIN Concerns: Wrinkles and lines, loss of firmness, uneven texture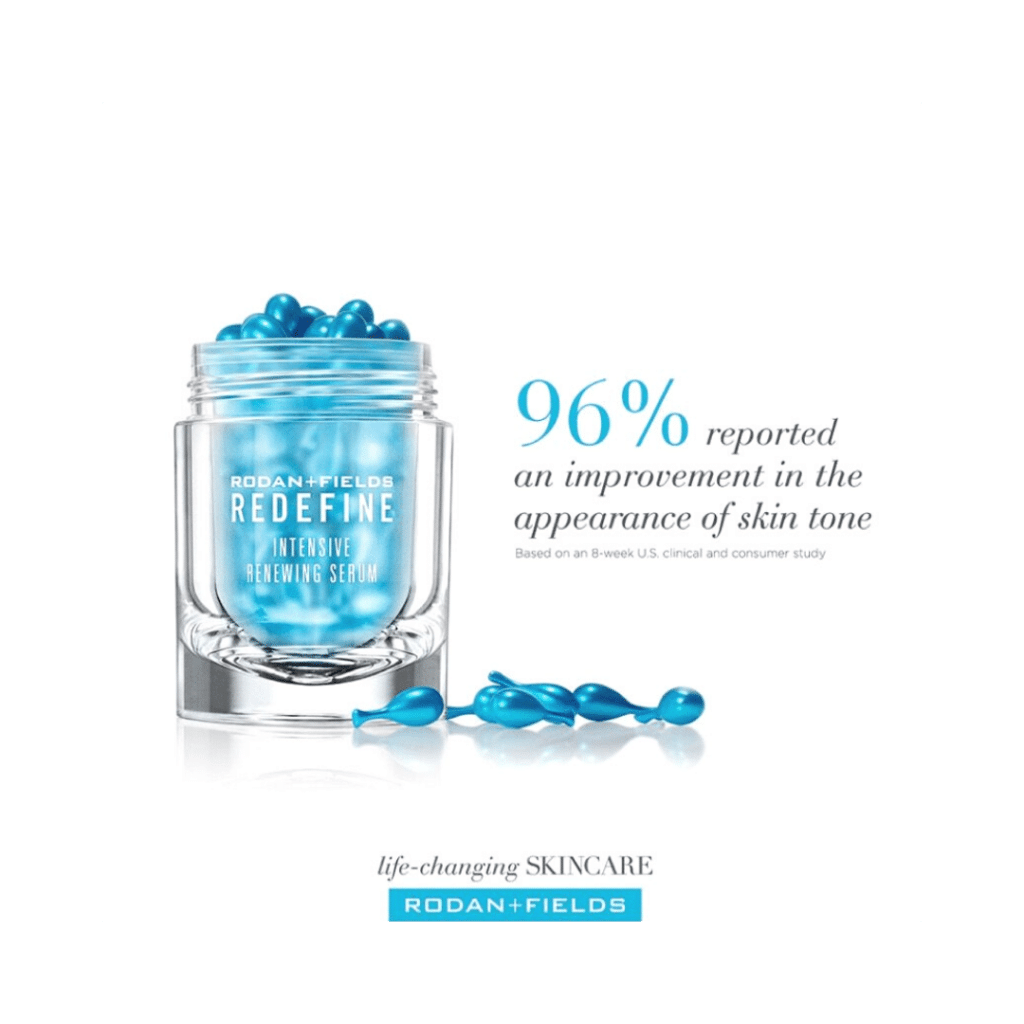 Microderm Exfoliator - Mix and Match With Your Regimen
Our Microderm Exfoliator Kit consists of two steps: To eliminate dullness and refine skin, use the Exfoliator. Then, the Renewal Serum treats and nourishes the skin, resulting in a firmer, cleaner, and clearer complexion. Finish the evening with your Rodan and Fields Regimen Moisturizer.
How To use Microderm Exfoliator
Rodan+Fields Microderm Exfoliator is a favourite of Oprah, and the best-selling Anti-Age Night Serum is one of her favourites!!!! This patented peptide and retinol blend was featured in O Magazine and is one of our best-selling products.

Use it in conjunction with our patent-pending AMP MD Microderm Exfoliator, which is the talk of the skincare industry, for the best results! I use the night serum in conjunction with the AMP-MD roller twice a week and have found significant improvements in the colour and texture of my skin.
The post Microderm Exfoliator – Remove fine lines and wrinkles appeared first on Audrey Anderson World.