Minimising Pores – Fast Fix
Minimising Pores - Products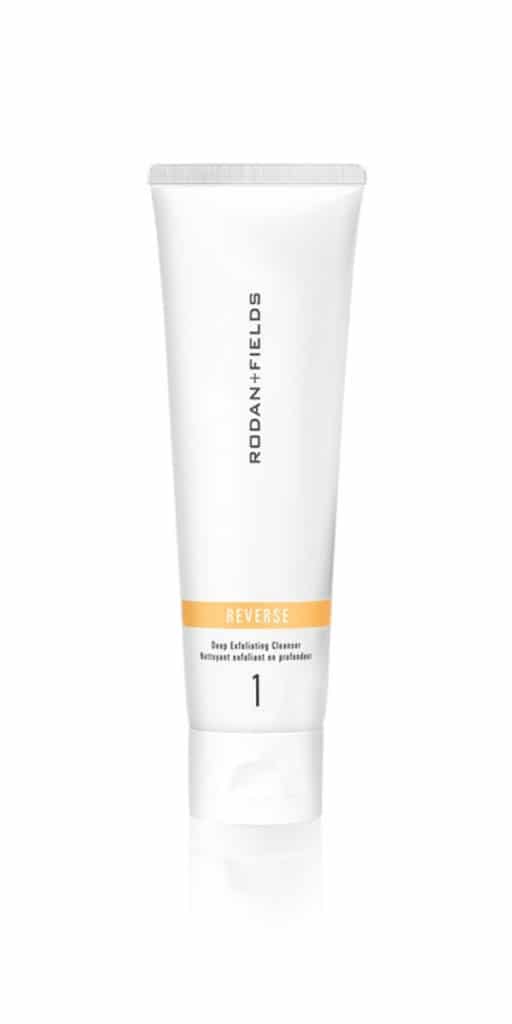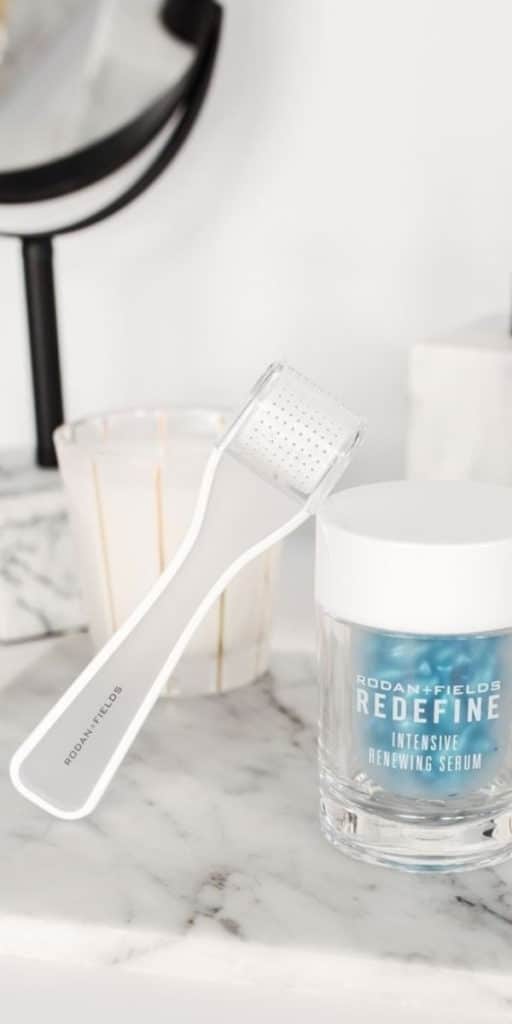 Minimising Pores – Our mission is to set the new standard in skin care
Rodan + Fields has a true philosophy at its core. We believe in the power of education. We believe in the power of collaboration. We believe in the power of expert product development.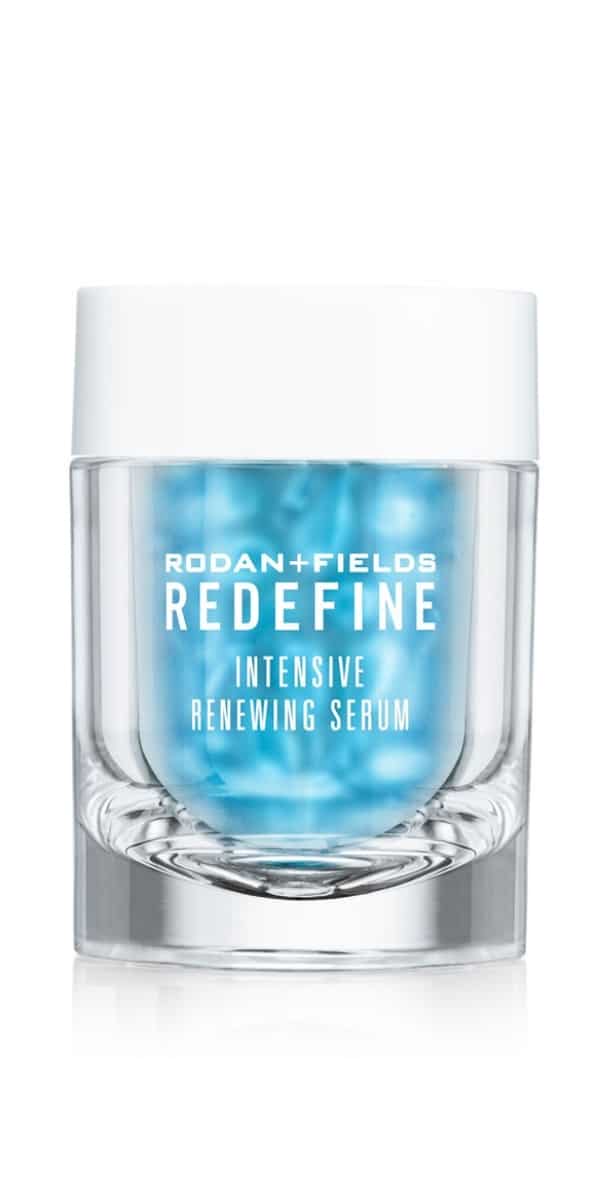 Table of Contents - Minimising Pores
The size and look of your pores depend on quite a few factors— 
In minimizing pores on your face, things like genetics, skin type, exposure to the sun, and age are all part of the equation. And regardless of their size, they actually serve an important purpose.
These Pores allow the skin to breathe and are the passageway between the inside of the body and the outside,
Tips that will minimize your pores and have them looking flawless
HOW RODAN AND FIELDS WORKS
製品番号 AAWA125-03
製品特徴:
クレイマスクとしても使用できる洗顔料。AHA(フルーツ酸)※1が肌表面の古い角質を、微粒子カオリンクレイ※2が毛穴の奥の汚れをやさしく除去。肌のうるおいを残したまま不純物を取り除き、フレッシュでクリアな肌へ導きます。(125 mL)

※1:乳酸Na(整肌成分)
※2:カオリン(洗浄成分)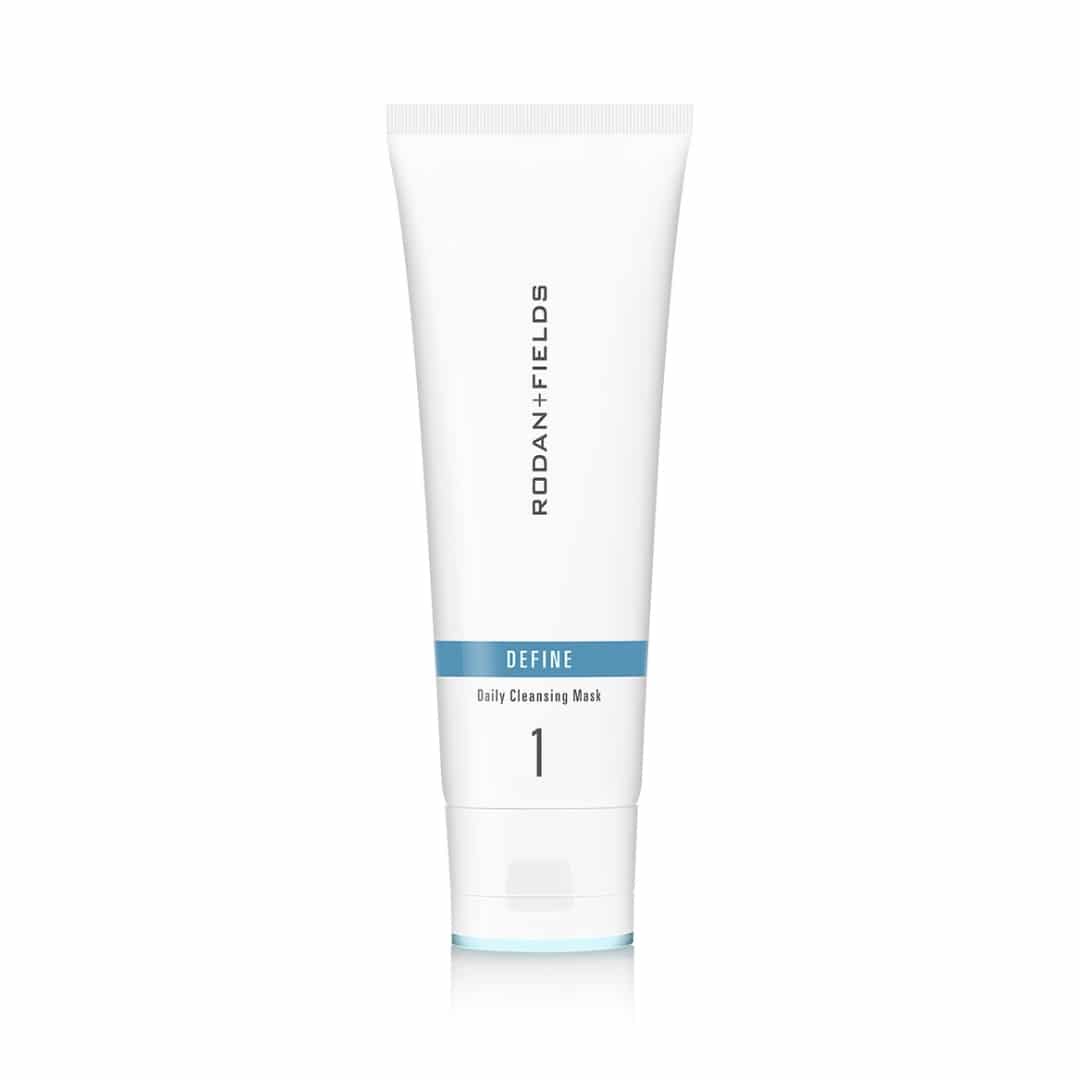 Cleanse your skin daily.

Rodan Fields Daily Cleansing Mask – Minimizing Pores
Daily cleansing and regular exfoliation are the best ways to keep pores clean. Makes total sense: Pores free of gunk are going to be way harder to spot. It is important too. First, you need to open up your pores so you can get everything out. Removing the bacteria, dead skin cells, oils and other unwanted elements trapped inside your pores.
You can cleanse twice a day or once a day, but choose the nighttime if you cleanse once a day. At the end of the day, your skin will have a buildup of dirt and/or makeup. So first, remove all makeup and dirt with a gentle cleanser.
Rodan and Fields Daily Cleansing Mask A face wash that can also be used as a clay mask. AHA (fruit acid)
*1 removes old keratin on the skin surface and fine grain kaolin clay
*2 gently removes dirt inside pores. Removes impurities while leaving the skin moisturized, leading to fresh and clear skin
Then while you are in your steamy shower is probably the best way to get the job done— use your Skincare cleanser for your 2nd cleanse. Gently move the cleanser around the skin. Do not overwork the skin.
HOW RODAN AND FIELDS WORKS
Microneedling - Minimising Pores
Using a home micro-needling device for pore size can also assist. As we age, our pores become dilated as a result of lost collagen and elastic tissue. Rodan and Fields AMP MD Derma roller (1 set) This roller with a high precision micro-needle originally developed. Removes dead skin cells and tightens the skin smoothly. Would you please use AMP MD Derma Roller to improve the penetration *1 of cosmetics?
And you can actually safely do this on any skin type except for skin that has active acne or breakouts
It is a long fact that a reader will be distracted by the readable content when looking at its layout.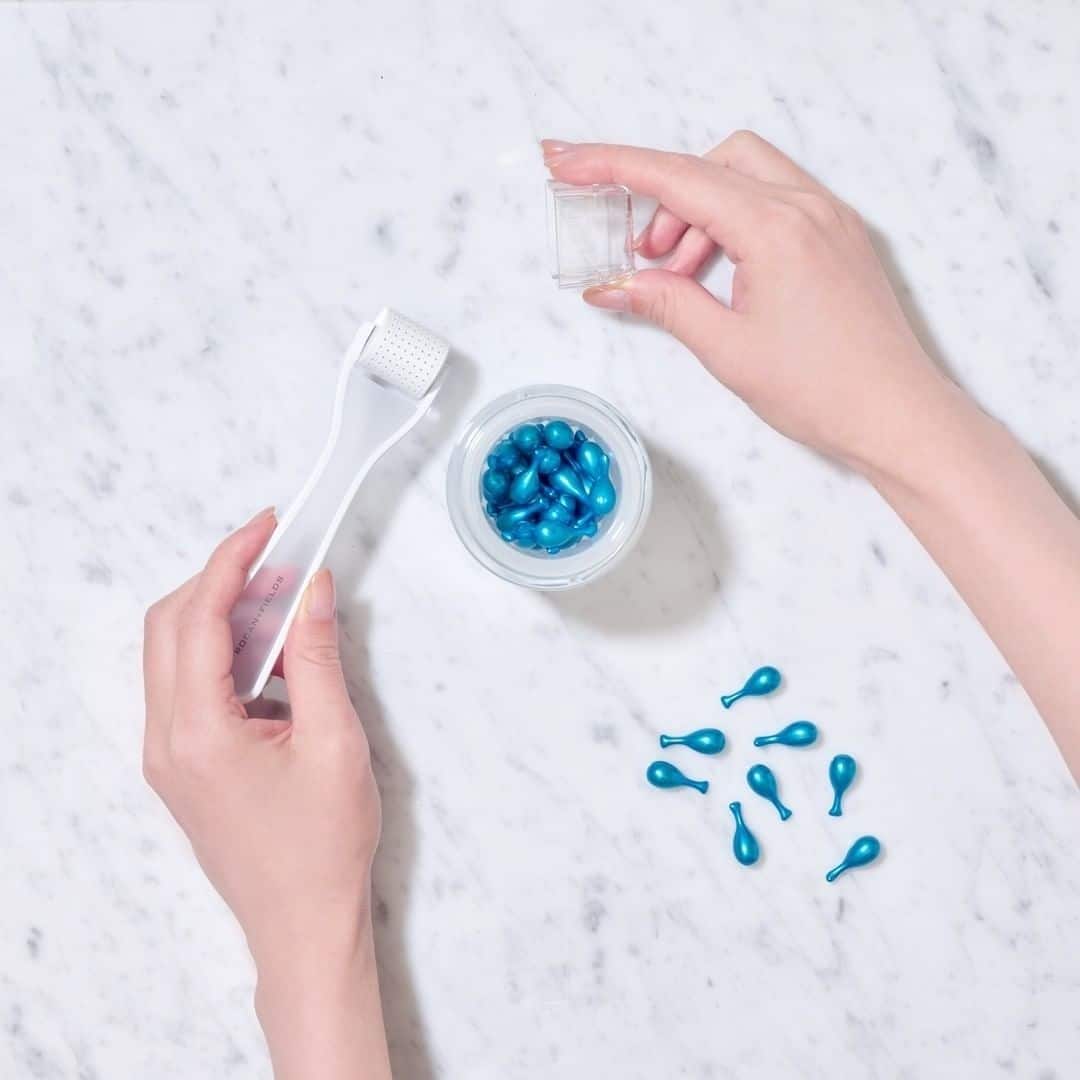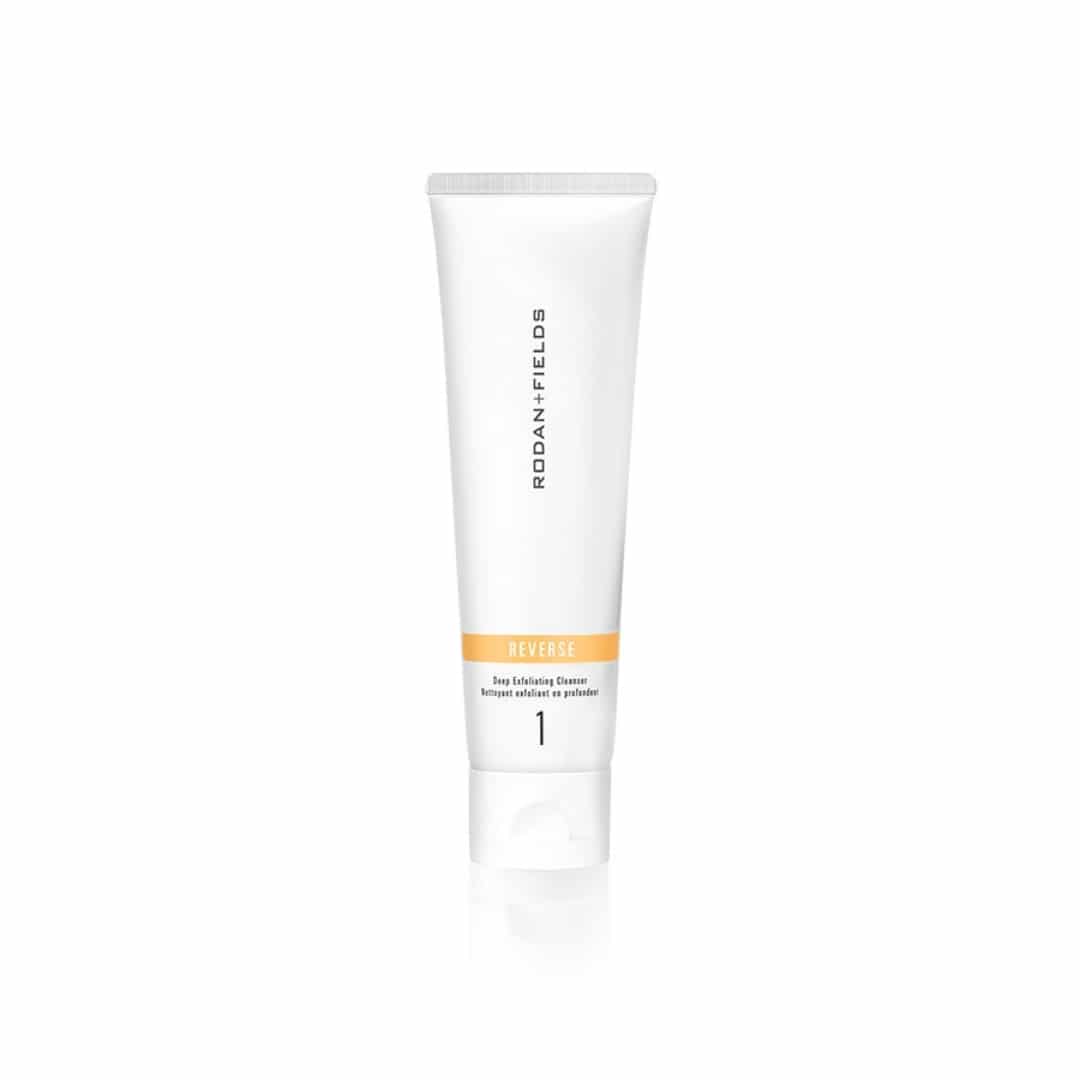 Chemical Exfoliation - Minimising Pores
HOW RODAN AND FIELDS WORKS
All though this sounds simple enough, it is something that you do not want to skip. You can make most skins look significantly better by exfoliating and doing very mild procedures.
A cleanser that removes old calluses and stains that cause dullness with a gentle touch to the skin. While moisturizing ingredient glycerin gives moisture, it cleanses the skin with a natural lustre.
DEEP EXFOLIATING CLEANER IN REVERSE
Remove flaws with a polishing cloth. This skin-brightening cleanser with Glycolic Acid exfoliates and boosts skin turnover to smooth the skin's surface for a smoother, more even, and younger-looking complexion.
125 mL / 4.2 Fl. Oz. in the U.S.
Typically, it is used 1-2 times every other day.
KEY BENEFITS: Exfoliates and refines sun-damaged, blotchy skin, resulting in a healthier, more refreshed face.
SKIN ISSUES: Dullness, uneven skin tone and texture, and sun damage
Embrace RetinAl - Minimising Pores
REFINE INTENSIVE SMOOTHING SERUM
DEFINE Intensive Smoothing Serum
15,000 yen | 13,500 yen R+F club member price
<キャンペーン>
We are conducting a campaign for consultants. R+Fクラブに登録する
10% discount & free shipping on purchases over 8,000 yen (tax included)
60日間返金保証 もしご満足いただけなかった場合、60日以内に製品を返品いただけたら製品代金を全額返金いたします。
HOW RODAN AND FIELDS WORKS
Concentrated night serum leads to smoother and healthier skin. Retinoids, in general, are really good at unclogging the pores. They not only help exfoliate, but they also might even help you build up a little bit of collagen.
*1 and unique next-generation technology "Retinal MD Technology"
*2 will improve skin tone
*3 and texture, leading to smoother skin.
*1: Palmitoyl Hexapeptide-14 (skin conditioning component) *2: Retinal (skin conditioning component) *3: Due to moisturizing effect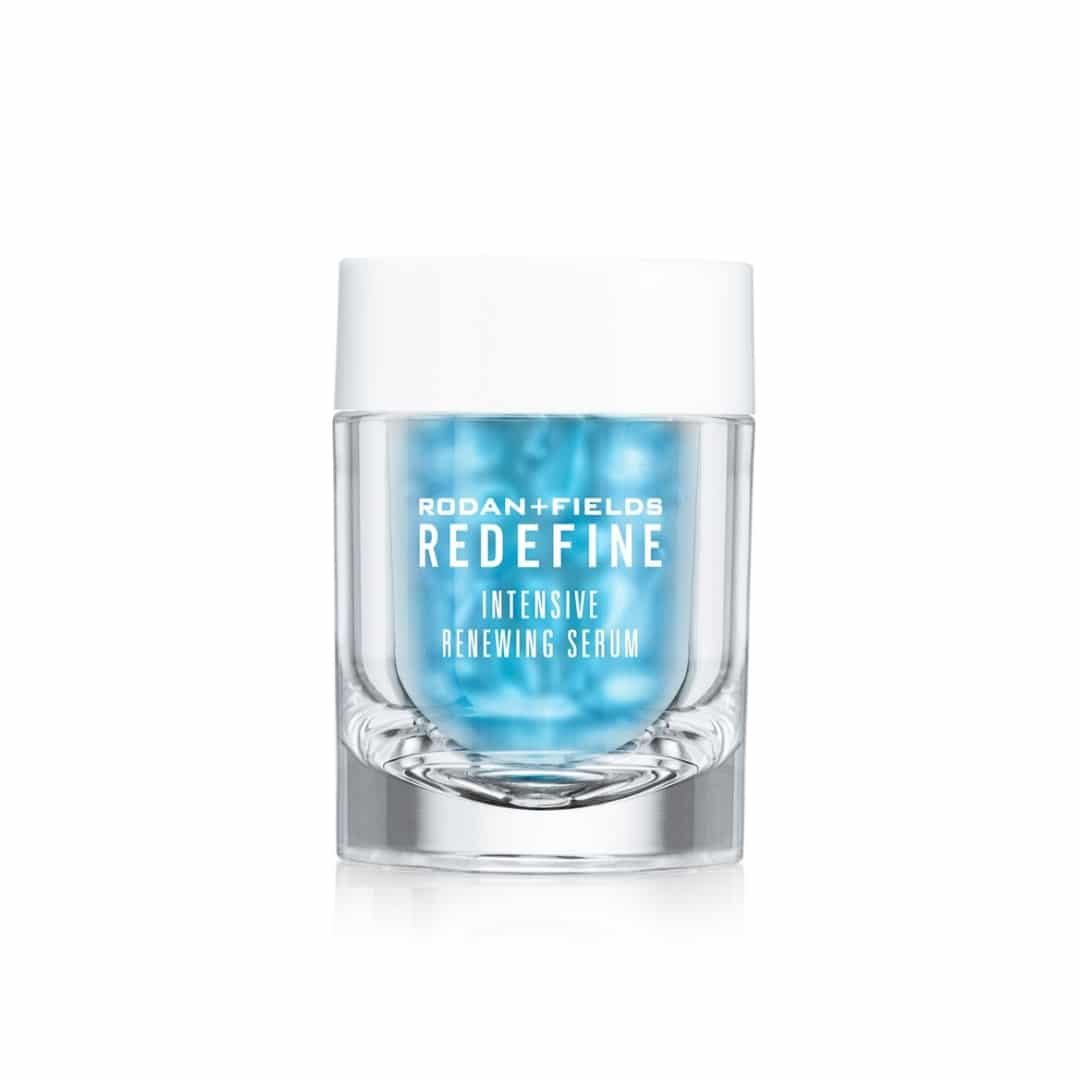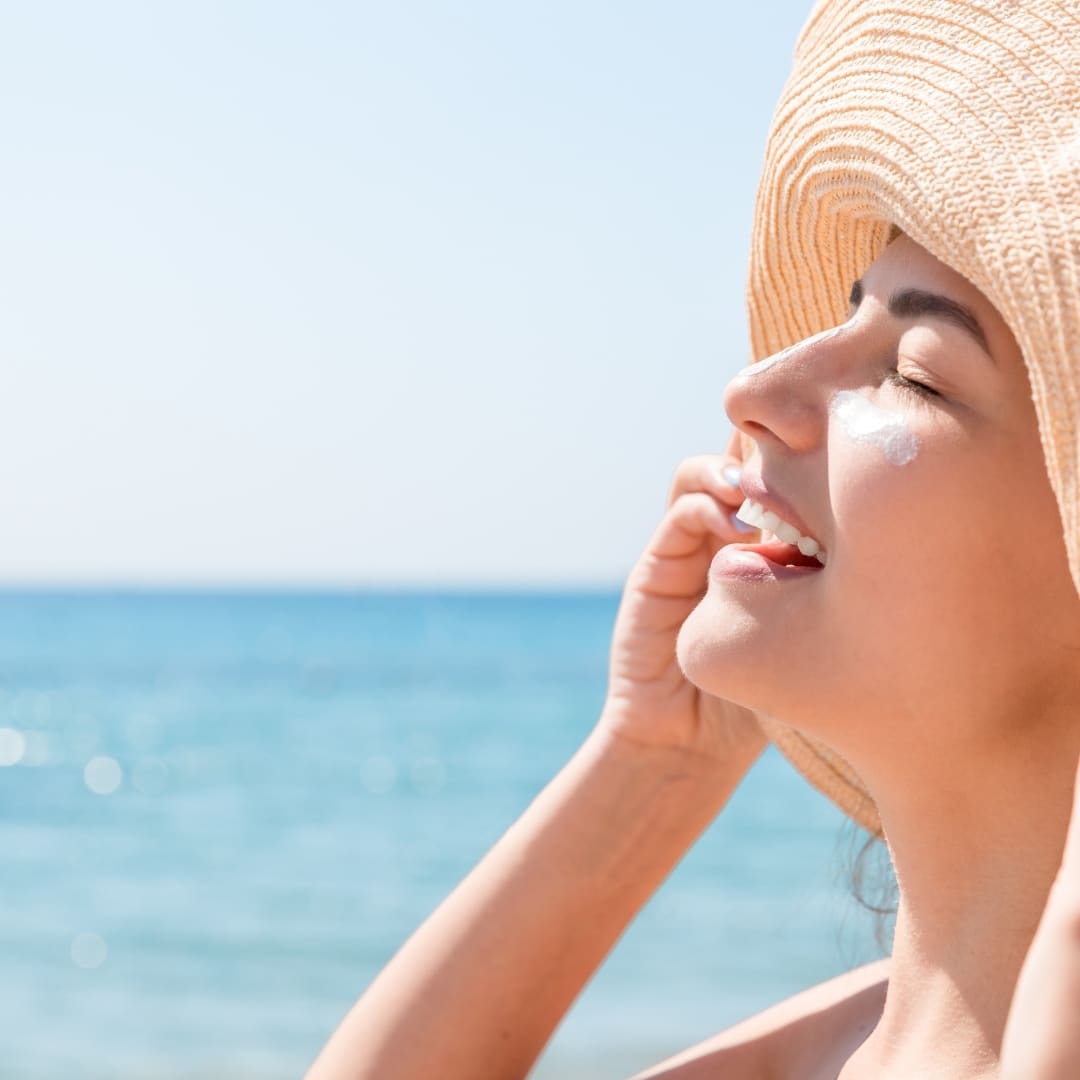 Lastly, Wear Sun Protection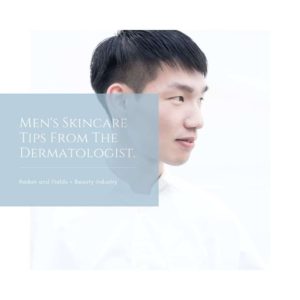 Men's Skincare Tips + Order Men's Skincare Tips Mens' Skincare Tips – Your skincare order or routine can be as complicated as you wish or as organised as you wish. Still, every guy should follow a basic skincare order at a minimum (to maintain a clearer, healthier and more youthful
Read More »
The post Minimising Pores – Fast Fix appeared first on Audrey Anderson World.